Staff
At RFABC, the staff are extremely passionate about recreation. Each staff member brings years of recreation experience. They are dedicated to the stewardship of recreation facility infrastructure, quality programs and services, and collaboration through integrity and transparency. Whether you need training, a job posting, or information on government regulations, they can help!
Board of Directors
The RFABC Board of Directors are volunteers from all over the province of British Columbia. The Board consists of 8 executive positions and zone representatives. They are dedicated to RFABC's Mission; to promote safe and efficient operation of recreation facilities through the provision of educational opportunities, networking, training, and the advocacy for the recreation sector.
Jenna Stevens
President-Elect
Terry Welsh
Past President
Ron Dietrich
Education and Technical Director
Jay Young
Membership & Marketing Director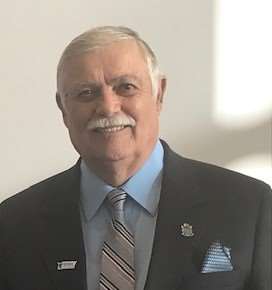 Larry Robinson
Associates Director
Shawn Fengler
Facility Program Director
Zone Directors
Looking for the latest information about zone meetings? Feel free to contact your Zone Director for more information about upcoming meetings.
Joshua Beaulac
Vancouver Island
Darrin Legge
Lower Mainland
Brandy Links
Cariboo Zone
Mike Fetterer
Thompson/Okanagan Zone
Tamara Gillis
Skeena-Bulkley Zone